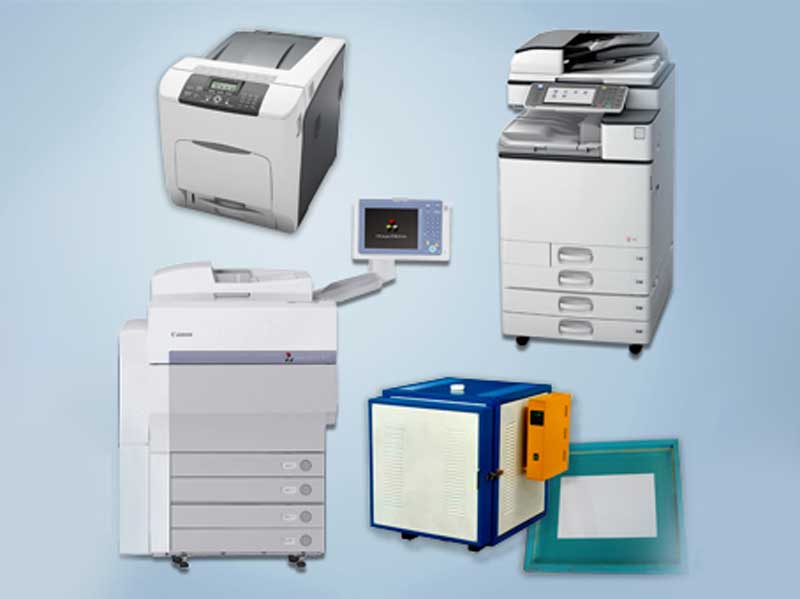 CERAMIC PRINTERS FOR DECORATIONS:
We sell and develop steadily the best ceramic printers for any needs.
We deal with the following printers:
Canon C1 / C1+
Ricoh 3003/3004
Ricoh 430/440
Canon CLC
Ricoh 820/830/840
PLUS VALUE:
Our best added value and warranty ids that we are photoceramic maders ourself and everyday we use the same material that we sell. In this work is very imporat becouse theare are many variables and is very easy to prepare a sample to amaze potential customer, but is not so easy to ensure and maintain this quality in the daily production. Only who work everyday with the material know the real problem that could be happen, also if a customer have a problem, is very likely that we have the same in past and we already fixed it.
TRAINING AND ASSISTANCE AT 360°:
We offer to our customer not only the printers, toners and material but also a complete training to learn all the workflow process and how to fix the problem that could be happen (we want that you still with us becouse you are satisfied for the quality of our products, not that you are obliged for maintence).
we assist the customer from the beginning to the end with many tips and tricks that we found in more than 20 years of experence(nobody can give more becouse we are the inventors this syestem).
Our offer included:
– Direct supply of Unicolor Professional Toners
– The same matearials that we use in our daily production
– Completed training (free in our structure) about workflow and tricks and tips.
– Completed training fot ordinary an extraordinary maintence (free in pur structure), in this way the customer can choose if call us for maintence or not.
-Technical assistance by phone, skype, remote control, email etc.
-Technical assistence on site
-Our more than 20 years expericence.
-Maximun quality of colors with our profile or made by the maximun expert in this sector.
OTHER INFORMATION:
With our print system we print directly on the decal papers (without other passages). the final quality of image still stable in time without alterations. Weathering like sun, rain, ice and also other chimical substances (like muriatic acid and hydrochloric acid) not ruin the product. the coocking are at 3th fire.